Cool
Best ways & Things to do for a Fun Filled Christmas Celebration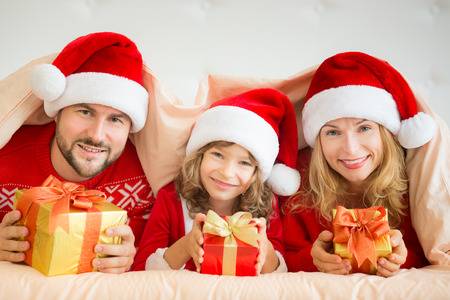 Christmas is a season of the celebration of a newborn king who would forever reign over all known as "Jesus Christ" This is a great festive period for basically the Christians as it is the period the greatest love ever was shown. God gave his only son for the redemption of mankind. Christmas is also a season of love, happiness, twinkling lights decorations, fun with family and friends, lots of shopping, countless number of parties, so much pressure from clients to their workers. Due to the kind of season it is, people tend to quarrel as often as possible, because everyone would be quite edgy, while some are working hard to make some extra festive cash, some are mounting pressure to get what they want to be done and ready at the time they need it.
After the celebration period, people are mostly exhausted either from business expenditures or so many outings and from one party to another, that there's really no time for rest. During this season your to-do list would suddenly double. You may have to spend more money than you expected and planned in entertaining house guests, hosting a party, traveling and visiting places.
Things you can do at the Comfort of your Homes for an Exciting Christmas
Give Thanks
Christmas is not just a day of flexing, hanging out, it's also a day for thanksgiving, whereby you can stay in the comfort of your home and reflect on all the good things God has done for you and all the blessings of the year, and then thank God for his love and for his redemption of mankind.
Decorate the Home:
Giving the house a new and different look for the season is actually a great idea, you could either decide to make some handcrafts like a tree decoration, sewing something or buy colorful ribbons, re-arrange the settings of the chair, get new throw pillows and other catching stuff that could beautify the house to your taste and give it a new and different look.
Prepare Something New:
Since the beginning of the year, you must have been eating the very same type of food due to lack of time to try something new, as work gets you exhausted and you just look for the simplest and easiest thing to prepare, now is a great and perfect time
See a Movie:
Seeing a movie is another exciting thing you could do in the comfort of your home and not necessarily in a movie house, get your self some snacks just maybe the regular popcorn and drink. and if you are the type that loves to watch movies with someone you could call up a friend. you could see the regular Christmas movies Elf, Miracle on 34th Street or Love Actually.
Bake Snacks:
Baking is very fun, you get to be creative, and explore the concepts and designs that come to mind. You could bake a cake, meat/chicken pie, chin-chin, sausage rolls, candies and another really nice recipe that people would love to eat and enjoy.
Play some Games:
Playing games is one which can not be forgotten. There are a lot of indoor games that you can pick from and play with friends, such as Ludo, Scrabble, Chess, Knowing you better.
Throw a Little Party:
Parties like this must not be elaborate, something simple with maybe 5 -10 persons, get some speakers to play some music and prepare some very sumptuous meal that would leave everyone wanting more.
Plan a Holiday:
Planning a holiday in the comfort of your is like interesting as! you get to have all the time you need, the quietness and relaxation to think out what you need.
Listen to Refreshing and Inspiring Music:
Music is life as many say and everyone has their favorite music that they could listen to for a countless number of times and not get tired, and a music which inspires them, give them new ideas and others. Music can be refreshing also, and it could put you in that holiday mood.
House Caroling:
This might sound funny, just because it's not very common to people but then it could be so much fun so you could try it. So just get some carol songs printed from the internet. Get some light refreshment, get some candles, call up some friends and neighbors to join your walk around the neighborhood and sing.
Express your Love to someone in a letter:
Old you might think, no one writes letters these days, but then you might not really know the joy one feels in reading a handwritten letter expressing one's love for the other until you try it. One of the most meaningful gifts you can give is a hand-written letter expressing your love and gratitude to your spouse/beloved, your parents, your children, or a treasured friend. Take your time, get a gift and carefully write your feelings to them and wrap along with your gift.
Make Someone's Day:
You could create great memories for someone who you know would be alone, lonely or doesn't really hang out. Just call such person over and have a nice time and definitely a lot of nice edibles, or you could take the person out for sightseeing or visit some new place.
Exciting Places to Visit/ go on Vacation this Christmas
Lekki Conservation Centre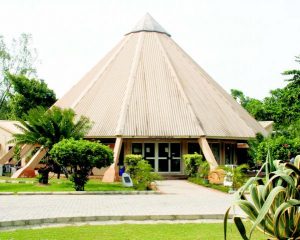 This is the latest hang out place in Lekki that you would not want to miss, it has a canopy walkway, a nice garden for relaxation and where you can play some games, and you do not really have to spend so much, this is a great place to go for the holidays. You can go with friends or family and have a lot of fun.
Olumo Rock
Olumo Rock is the place I would recommend you visit, it is located in Ogun state, it is a place displays great history if you are a lover of history, and one could also get a quick history lesson. I
Idanre Hills
Idanre Hills is located in Idanre town in Ondo state and is a great place to also have lots of fun, rock climbing. It is affordable and budget friendly also.
Obudu Cattle Ranch Resort
Obudu Cattle Ranch Resort is located close to the Cameroon Border in Cross River State. The resort as a lovely cable car which gives guests a pleasant view of the surrounding, mountains and offers free WiFi to all guests.
Lekki Leisure Lake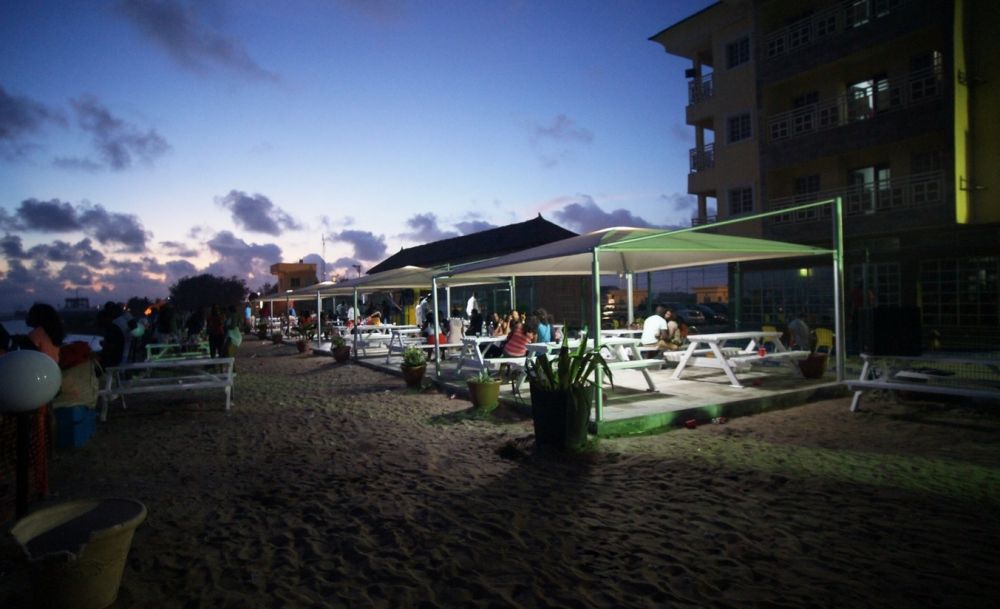 Lekki Lesuire Lake is a lakeside resort that is located at Eti Osa in Lekki. The resort has jet skis, quad bikes, and other fun water activities.
Oniru Beach
Oniru Beach is an ideal place for an open door hang out with friends, where you could get cool breeze, swim or walk beside the water. It's very affordable and you could go with your own well-prepared meal and drink.
Tinapa resort
This is another great choice of location in Cross River. The Tinapa Free Zone & Resort has a Casino (Bye Vegas, hello Tinapa), cinemas, arcades, restaurant, and clubs. This is an amazing location for family trips because there's something for everyone.
Millennium Park
Millennium Park offers a good spot for a picnic with family and friends. Evenings are especially nice to enjoy the beautiful lights in the park.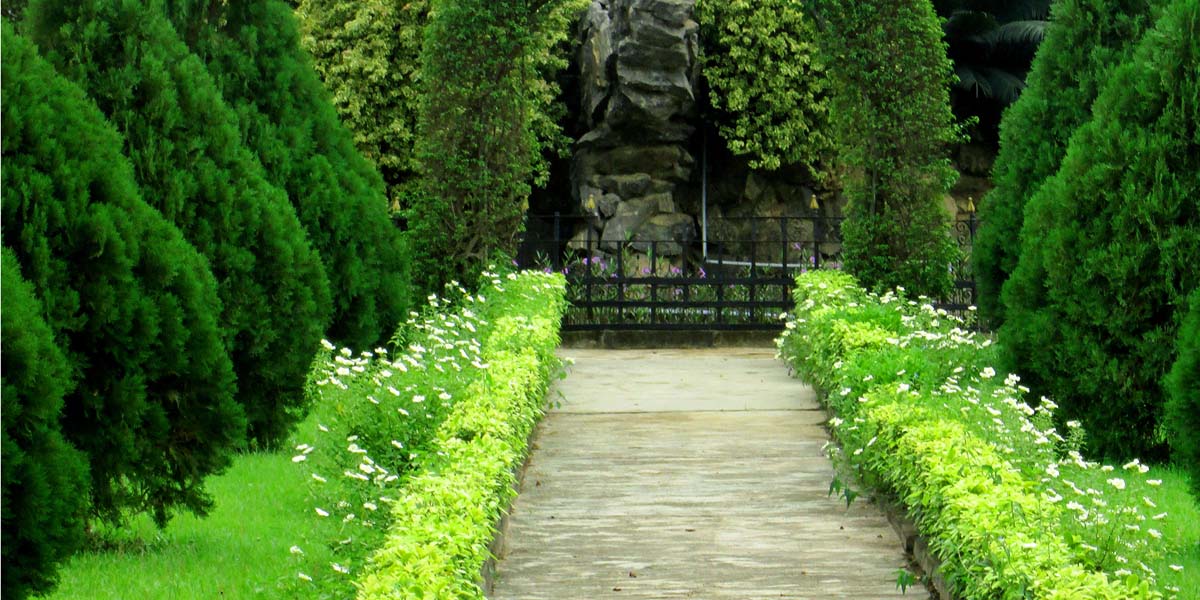 This is also a nice place, with the fresh look of flowers, it is also a good place for picnics, events, and even weddings. Trust me when I say it has a true display of nature at its best.